The n2pdf Archive tool Search & View (4/4)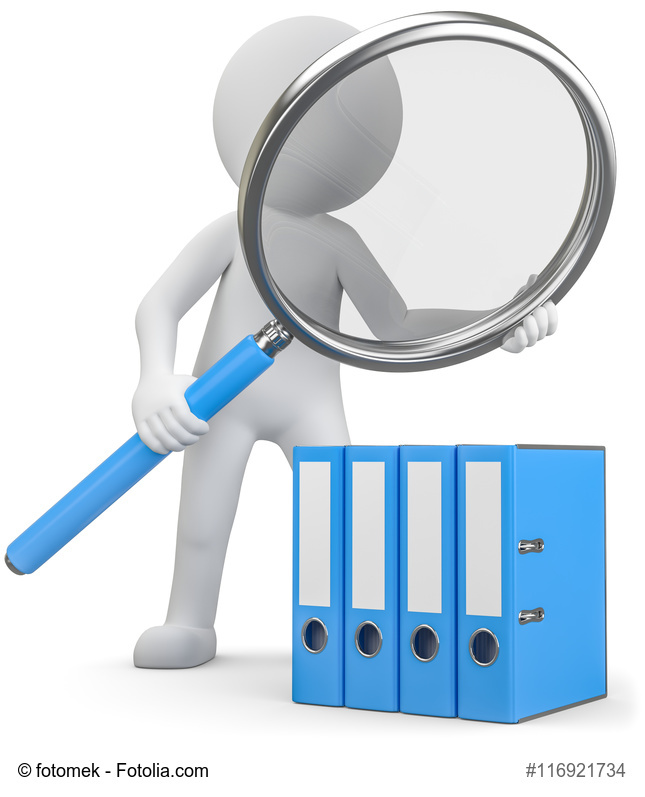 In the fourth and last part of our series about n2pdf archives (part 1 n2pdf Archive in general, part 2 Domino Server Task, part 3 Job documents) we now want to introduce the search tool Search & View in detail.
To put it in a nutshell: n2pdf Archive comes with a very good automatic function for full text indexing and display of search results and enables the searchability of complete business applications.
Full text indexing and display with n2pdf Archive
Besides the pure conversion and archiving of e-mails, attachments and documents, an important point is the searchability of the archive, i.e. how quickly can I find my data again when I need it? For this purpose, a function for full-text indexing and display has been developed, which is much faster than the Notes full-text search and provides some additional highlights.
The advantages at a glance:
When searching, you can work with free input or targeted searches in the metadata.
The corresponding results are then displayed directly in the integrated viewer
Search & View provides the familiar Notes interface and is based on the Lotus Notes full-text search
The display shows categories, response documents or column definitions
It is also possible to export or print the documents found directly from the application.
A filter function is available. The filters are filled during export based on XMP metadata of your Notes documents.
In addition, the display program n2pdf Archive Search & View is extended by n2pdf Archive Merger, so that you can merge several archives.
With n2pdf Archive Merger you can also index any folders with PDF files and then display and search them in n2pdf Archive Search & View.
Search archive contents quickly and efficiently
When PDF archives are created in companies from HCL Notes Domino, a large number of documents are quickly accumulated. n2pdf Archive – Search & View was developed in order to keep an overview and search for specific content. You can search and view the entire converted and archived data stock. You can also use the helpful filter function to quickly and structurally search for documents. With n2pdf Archive, you have a converter at hand with which you can search, display, export or print.
More information about Search & View on our website: