Event tip #DACHNUG49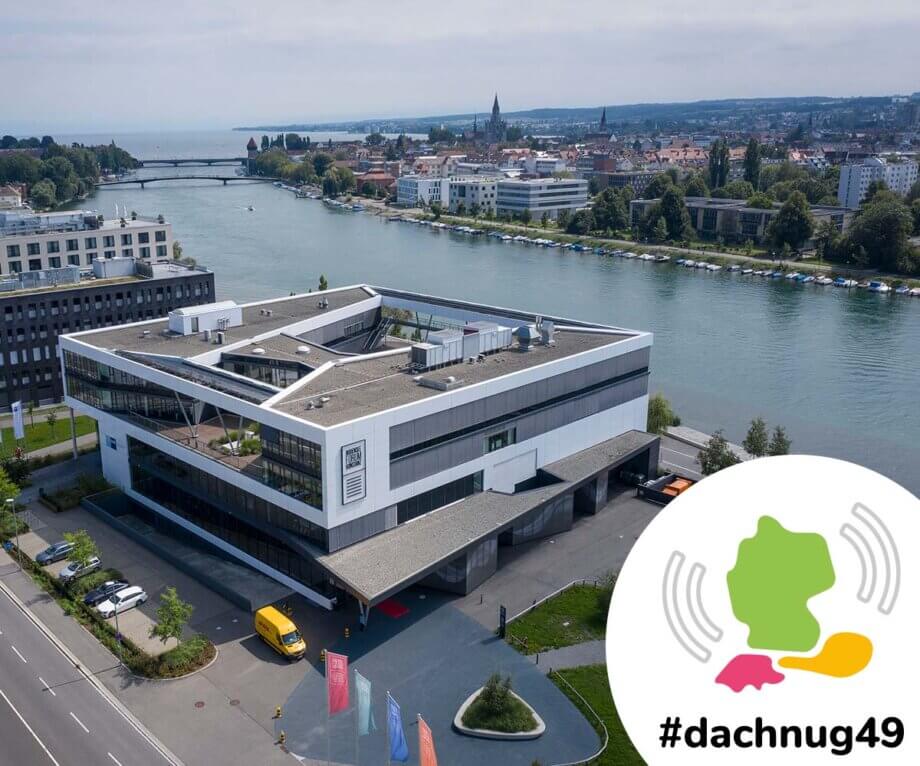 Event tip for all HCL users and Notes interested people: DNUG annual conference in June 2022 at Bodenseeforum!
After the successful conference (DACHNUG48) last year, another important event for all HCL software interested people will take place in June 2022. Dachnug number 49 will be organized by DNUG and will bring the most important topics and contacts from the important specialist groups Connections, Sametime, Administration, Development and Mobile. Above all, users and interested members from Austria and Switzerland should be explicitly addressed and brought together. For this reason, the event was also very deliberately called dachnug and Constance was chosen as the venue (The term "DACH Raum" stands for the regions of Germany, Austria and Switzerland).
Goals of the annual DNUG events
At the dachnug all participants will have the opportunity to inform themselves about different topics in workshops, keynotes and tracks and to establish many contacts. As always, the focus will be on innovations regarding HCL Domino as well as details about HCL software products, i.e. Digital Solutions, DevSecOps incl. BigFix. Also addressed are all companies that use Domino as a development platform or might be interested in Domino Volt or Volt MX.
Future prospects and developments in 2022
Looking into the future, it is becoming increasingly clear that the modern workplace will be very much characterized by the use of cloud-based solutions. As a result, most companies are also interested in learning more about HCL Connections, formerly IBM Connections Cloud, also so that they can then use it as a solution for working with email, online meetings, instant messaging, file sharing and collaborative document editing combined in a cloud solution. In addition, Connections will be released in version 8 in 2022.
What is certain is that the cloud market will continue to grow and evolve in 2022. In principle, every company should have a strategy for this, and this directly affects its own business and, above all, its IT organization.
More here:
In general, online business and portal solutions will increasingly come to the fore in 2022. Also, in order to be able to better involve customers. Here it may be a good idea to learn about the HCL Digital Experience, a marketing solution like HCL Unica or a store solution like HCL Commerce.
More info and registration:
English contact information: https://dnug.de/en/
In addition to online regulars' tables, DNUG also offers various specialist group conferences and workshops.