Bye Bye SNoUG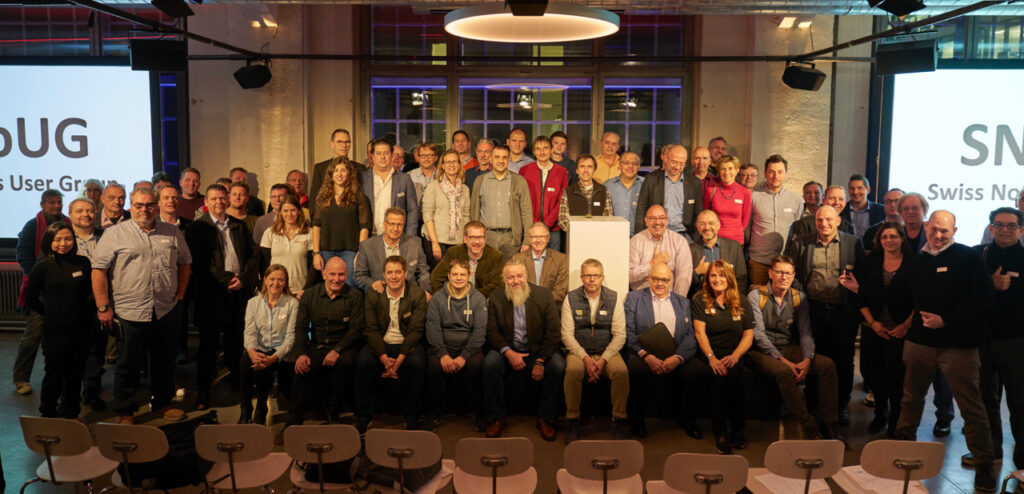 Swiss Notes User Group announces farewell…
In addition to the user group DNUG, the SNoUG (Swiss Notes User Group) has been a permanent fixture for years as an association when it comes to HCL Notes (formerly also called Lotus Notes or Notes Domino). In the meantime, there have been some changes over the years. The well-known database system Notes belonged to IBM until 2019 and now finally to HCL Technologies. Many names came and went, but SNoUG remained.
The user group, founded back in 1993, was always there when it came to the products Notes, Domino, Sametime and Connections. The annual meetings and conferences organised by the Swiss Notes User Group were always a highlight for us as well. The events were considered an insider tip in the industry. Above all, the family atmosphere made the small events something special. The club life was characterised by a regular togetherness, where one could exchange information about trends and news around Notes as well as maintain contacts.
Farewell to the SNoUG
It is with sadness that the Swiss Notes User Group announces the end of the SNoUG. After the number of participants unfortunately decreased and the pandemic made the events impossible, there was no alternative. Finally, there was a lack of perspectives and thus the board sadly decided to dissolve the association. This recent announcement makes us reflective and sad, but also curious about new developments and new ways. In addition to the closing event, there will certainly be the opportunity to bring HCL Notes users together at the DNUG conferences (the events of the German-speaking association of users of HCL collaboration products).
SNoUG event notice
There will be a farewell party after the summer holidays with the motto "Bye Bye Drink", place and time are not fixed yet.
From SNoUG to DNUG
SNoUG members can be DNUG members free of charge until the end of 2023 if they wish. In addition, we would like to point out here that the next DNUG conference will take place in Constance on 21 and 22 June 2022, for which SNoUG members can take advantage of a discount until 15 April 2022.