SNOUG-Conference 2020 cancelled!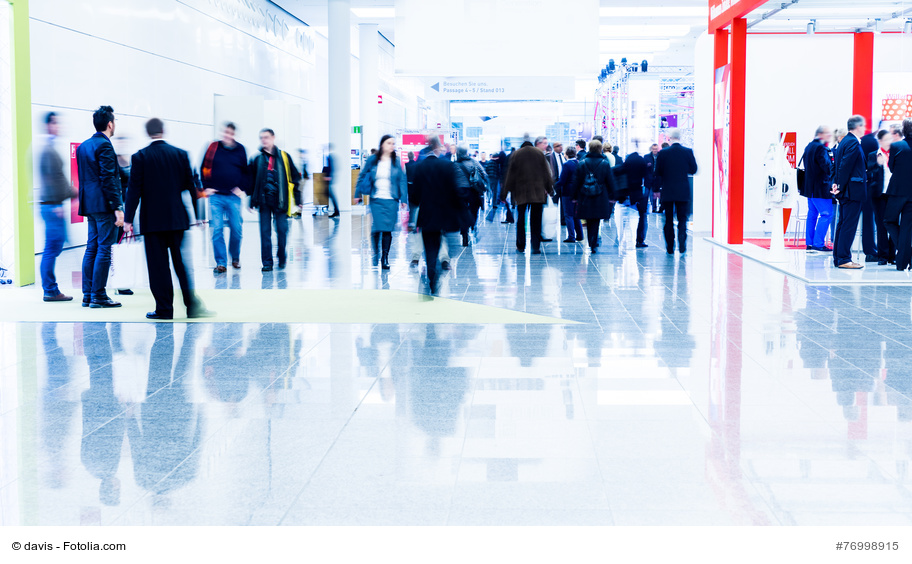 It is now certain: With a heavy heart, the symposium for Notes users, which we have always been happy to report on in the past, will not take place this year.
The SNOUG (Swiss Notes User Group) as an insiders' tip lived mainly and exclusively from personal contacts and the exchange of experiences. This is where primarily Notes users came together and all those who use HCL software in the broadest sense and are looking for an exchange of experiences here.
Comparable to the DNUG in Germany, at whose events users can exchange information about all HCL collaboration products, i.e. also about HCL Notes, the SNOUG conference, organized by the Swiss Notes User Group, offered familiar and well-organized conferences every year. Unfortunately, due to the current circumstances, this year's conference had to be cancelled.
DNUG Online Events
However, the Deutsche Notes User Group currently offers some exciting and recommendable "mobile tracks" on the topics HCL Portfolio, i.e. Notes Traveler, Verse, Sametime etc. as a compensation. In addition, there are online conferences like the dnug47 of the Domino group and many more.
More information about #dnug47online