SNoUG 2018: Small but nice!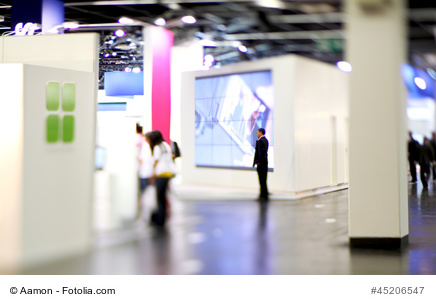 The SNoUG conference is a small symposium about IBM Notes. Also this year all visitors could look forward to the small but fine conference of the Swiss Notes User Group in Zurich. The familiar, small event in April 2018 is still a real insider tip, as events within the IBM Notes community have become a real rarity. All those interested in IBM Notes had the opportunity again to cultivate contacts and to experience many exciting lectures on the agenda.
It was worth taking a look at the agenda, even after the event, because there were many interesting speakers and sessions on offer. Otherwise all participants of the SNoUG could look forward to information about the partnership of IBM and HCL as well as more about #domino2025. The members of the Swiss Notes User Group could exchange experiences and get to know new products in the field of IBM and IBM Notes.
SNoUG: IBM Notes symposium in Zurich April 2018
After the SNoUG 2016 in which we actively participated with SoftVision Development and the software solution n2pdf, there were again many interesting and inspiring impressions this year. The conference on 18 April 2018 at the IBM Client Center Zurich Altstetten was held under the motto "Listen, See, Experience, Network,… Collaboration at the SNoUG Conference 2018".