IT-Tage 2017: Conference for Software Development, Architecture and Management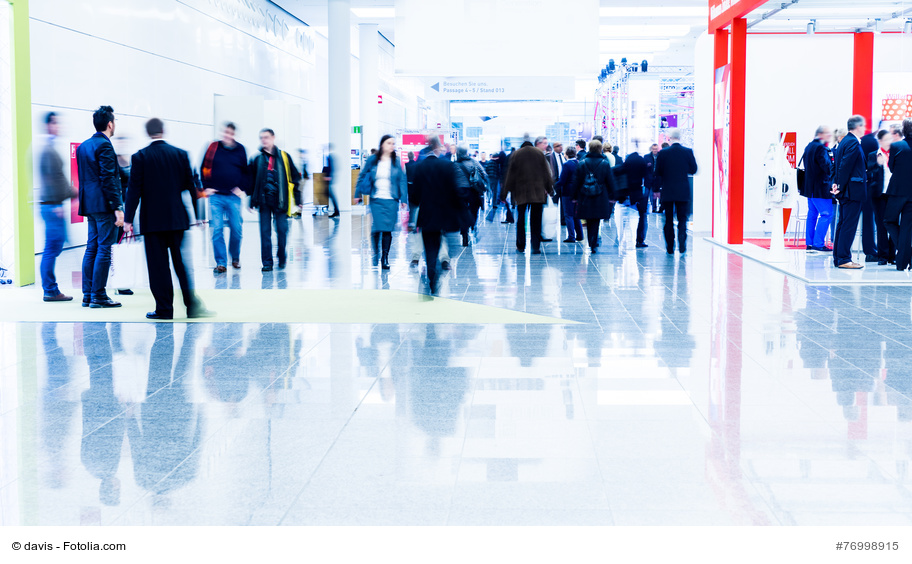 The year 2017 ended with our software solution n2pdf at the IT conference in Frankfurt. Here, too, we had a lively exchange of ideas on the subject of PDF creation for Notes client and Domino server. From 11 to 14 December 2017 we had the opportunity to present n2pdf as a complete solution in addition to webPDF 7.0. Other topics around the IT area as well as software development also found their place.
n2pdf at the trade fair for IT
n2pdf as a tool for Notes/Domino for the conversion of documents and file attachments into PDF format and the versatile fields of application already aroused curiosity among many visitors of the IT conference. As an IT trade fair, the IT Days were primarily intended to present developer, admin and management topics. The wide range of topics was very much to our liking.
Above all, it had the advantage that there were many technical experts, developers, but also managers or project managers among the visitors, so that they felt addressed by key points such as Agile Softwareentwicklung, DevOps, Continuous Delivery, Cloud-Computing, Big Data, the Internet of Things, Microservices, Java, Docker, Node.js, Angular as well as various database technologies such as OracleDB, MS SQL Server, MariaDB/MySQL, NoSQL databases.
The IT-Tage 2017 were generally a good opportunity for us to exchange ideas with others on the topics of professional software development and information technology. We found the fair to be very well structured and organised and were able to enjoy the atmosphere in the new Messe Frankfurt congress centre very much.
Our stand at the IT Tage 2017 in Frankfurt: