Note on the SNoUG Conference 2021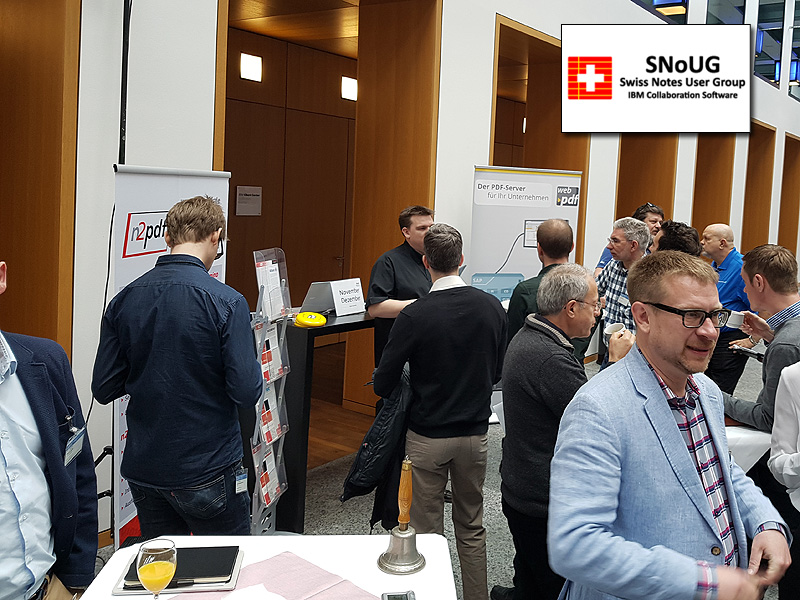 As things stand, there will unfortunately not be an annual conference of the SNoUG (Swiss Notes User Group) this year. However, there is an alternative to exchange information on HCL Notes topics. This event is aimed at all interested parties from Germany, Switzerland and Austria. In addition, a smaller, informal meeting is planned for autumn 2021.
As an alternative event, we expressly refer to:
and would like to refer to this year's DNUG online event:
More on this year's DNUG online event:
The online event named dachnug48 will take place on 8 and 9 June 2021, organised by the Usergroup in the German-Speaking Area for Collaboration (DNUG). The main focus will be on HCL products and HCL software, but a broader range of topics will also be offered.
All details and registration information can be found here: